Abstract Book
The abstract book is available online!
Please click here to download the final version of the abstract book: Abstract book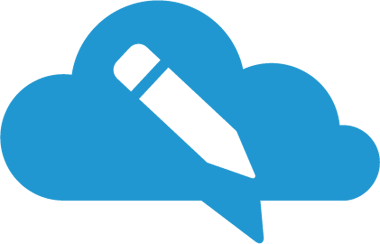 Wellcome
Dear Colleagues,
We are very glad to inform you that the Symposium on EuroAsian Biodiversity (SEAB-2015) will be oganized by Institute of Dendrology Mardakan, Baku/Azerbaijan...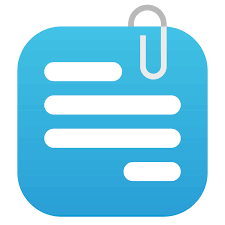 Online Registration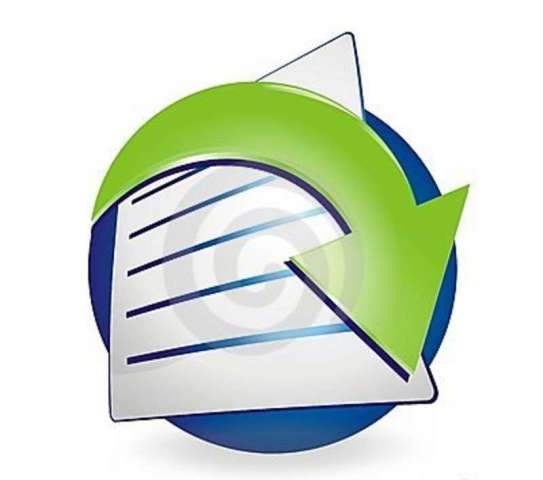 Call For Papers.
Abstract Submission
Please be sure your file follows the abstract rules before you submit.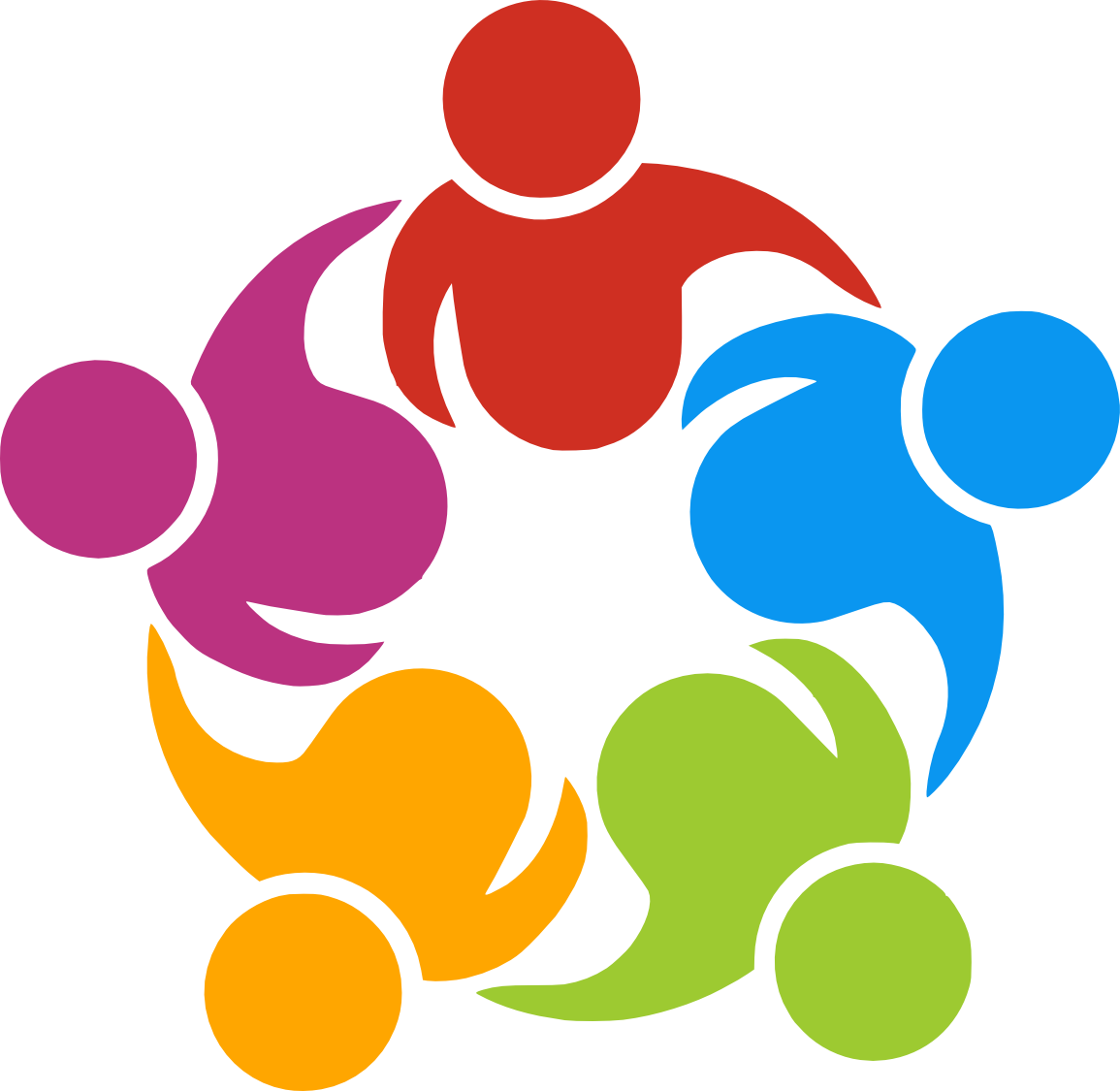 Partners.
Who is next?
Baku, Azerbaijan
Denizli, Turkiye
Minsk, Belarus
Almaty, Kazakhistan 1
Almaty, Kazakhistan 2
Moscow, Russia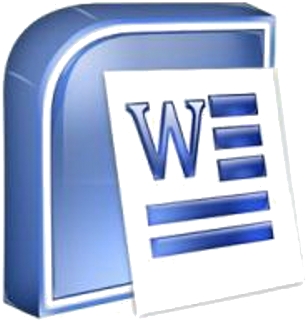 Author's guide.
Abstract & Poster writing guideline.
You are able to download abstract template and poster information in same file. We recommend you to manipulate downloaded template file for your abstract.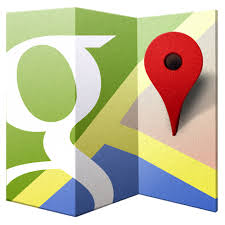 Navigation.
Route to symposium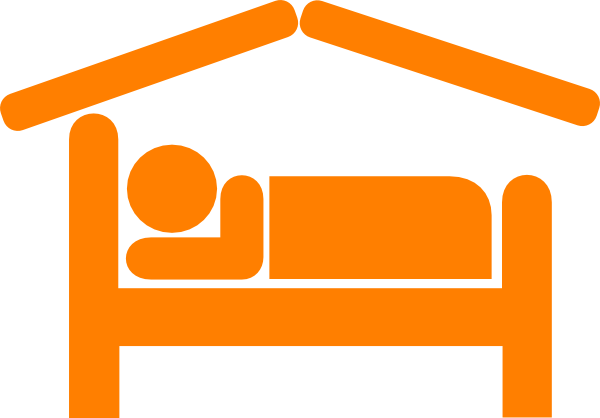 Accommodation.
Views of The Caspian Sea.
Accommodation will be able to held at the Guest Hostel of The Madrakan Institute of Dendrology and also there are some available hostels at a distance of 150-200 m from the symposium site, with the view of Caspian Sea.
Details will soon be announced.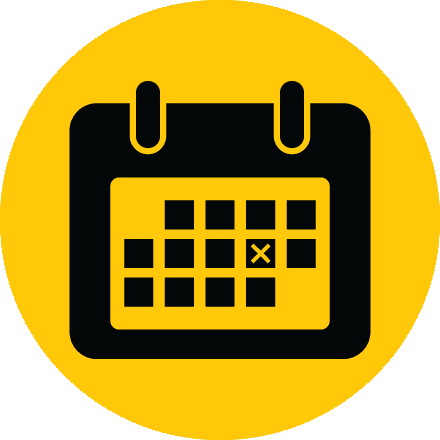 Important Dates
Deadlines and schedule of the symposium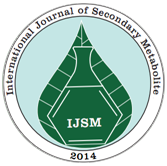 IJSM.
International Journal of Secondary Metabolite
We are particularly interested in which approaches are applied to bring novel insight into biodiversity. Selected approaches will be published in IJSM on behalf of the Symposium of EuroAsian Biodiversity; consequently full-length papers are required after acceptance.